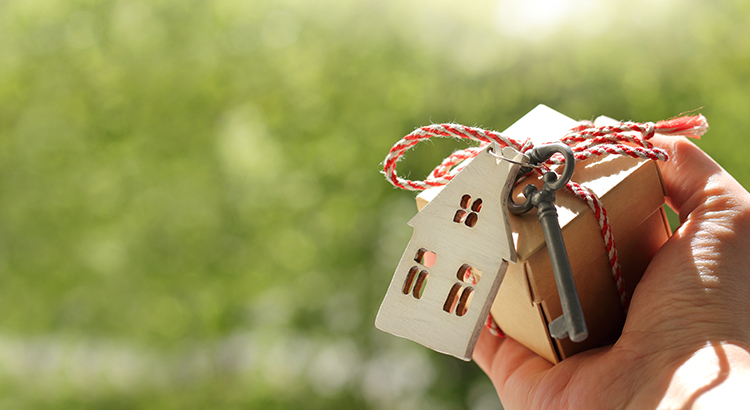 March 02, 2021
If you're thinking of buying a home this year, you may be wondering how much money you need to come up with for your down payment. Many people may think it's 20% of the loan to secure a mortgage. While there are plenty of lower down payment options available for qualified buyers who don't want to put 20% down, it's important to understand how a larger down payment can have great benefits too.
The truth is, there are many programs available that allow you to put down as little as 3.5%...
Read more: Folks Are Asking Me; What Are the Benefits of a 20% Down Payment?